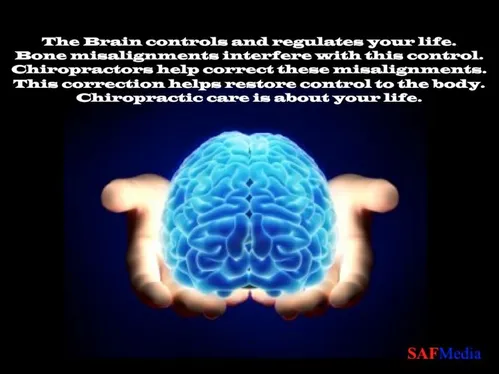 Welcome to Howie Chiropractic
Your Tupelo Chiropractor
For more information or to schedule an appointment with your Tupelo chiropractor, please call 662-841-2775 today!
Chiropractor Howie is a chiropractor serving Tupelo and the surrounding communities. At Howie Chiropractic we are dedicated to chiropractic solutions to target your chiropractic needs. At your first visit to Howie Chiropractic, Chiropractor Howie will explain the science and philosophy behind how chiropractic care works and answer any questions or concerns you may have concerning chiropractic care.
If you are new to chiropractic and want to learn more about what a chiropractor does, please watch the video below:
If you still have questions, please Email Us or call 662-841-2775 to receive personalized answers to your questions. We also welcome referrals, so we invite you to share our chiropractic and wellness information with your friends and loved ones.
Thanks for your interest,
Chiropractor Howie
Tupelo Chiropractor | Howie Chiropractic | 662-841-2775
1602 West Main Street
Tupelo, MS 38801
Life Enhancement Through Chiropractic
No X-Rays Required
Minimal Waiting After Initial Visit
Skilled, Professional Care
Affordable Long- Term Plans
No Insurance Necessary
Children 17 and Under Included
Bank Draft Available
* No Appointment Needed After the Initial Free Consultation.
---